Offer Management System
Offer Management System (OMS)
If I can show you a way to get your customers to come back, buy more and more often, plus tell their friends and even strangers, is there a reason you wouldn't want to know how?
Quick question: When was the last time a customer came to your store or office with an actual coupon they got via ValPak, MoneyMailer or a local coupon book or newspaper ad?
And if they did happen to use an actual coupon, how do you change the information on your offer once it changes or expires?
Because the #1 sin in marketing is creating boring campaigns- like sending out the same coupons, same fliers, using the same newspaper ads, etc… that cost you so much and go stale.
Not anymore…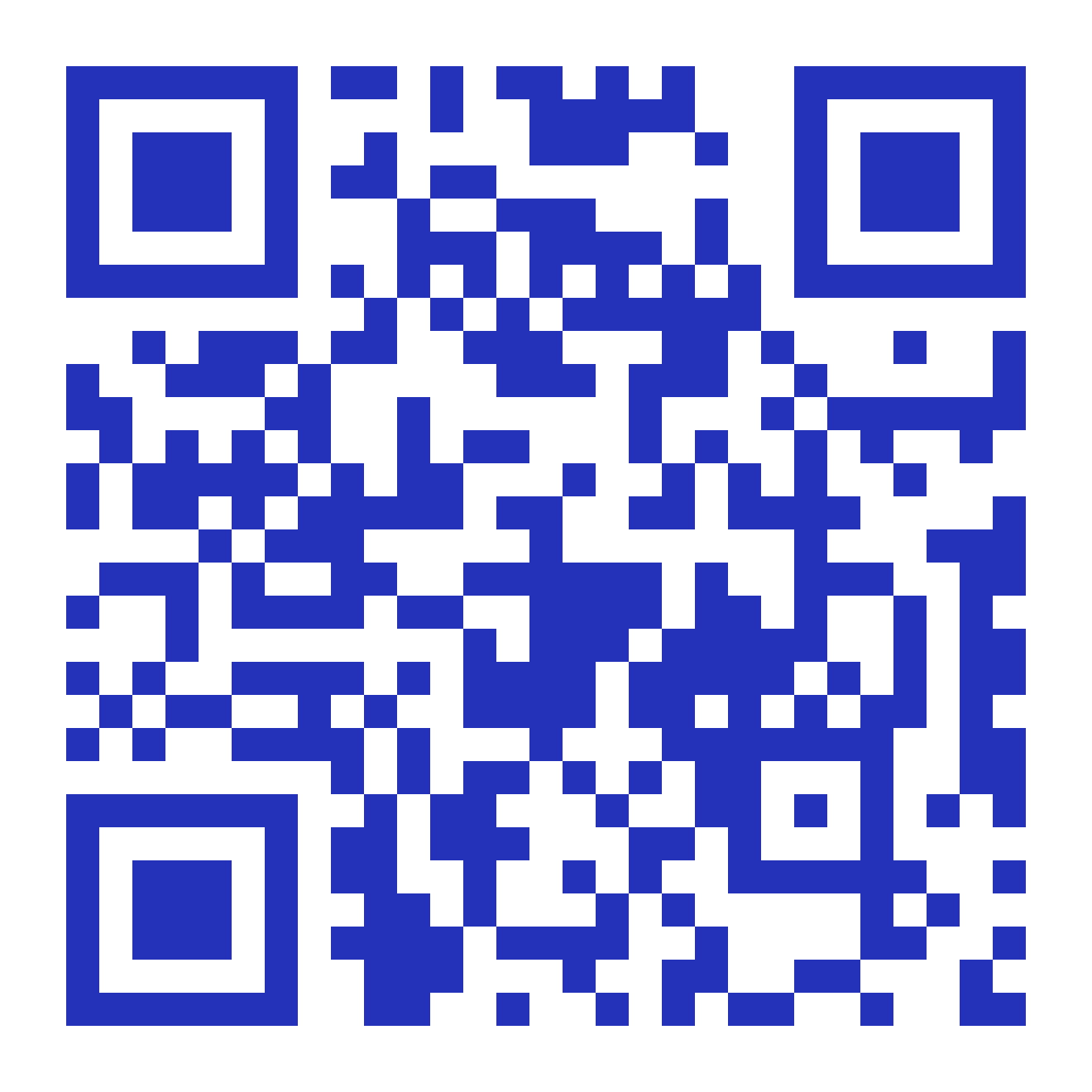 Now you can turn any print or online ad into an effective low-cost marketing tool!
A- We can create new marketing campaigns for you fast and easy.
B- Never waste money on advertising again by taking advantage of the latest Mobile Technology for a fraction of the regular printing costs.
C- Attract more customers and get them to redeem more of your coupons and special offers- online, via Facebook, at your store or office plus save on printing and advertising costs- by using our Offer Management System to build your own unique marketing campaign.
1) Get customers to scan your unique dynamic, customized QR Code with their smart phones.
2) Your unique QR Code takes them to your special offer or coupon, or to your Facebook page or your website or anywhere you want them to go
3) Ask them to forward your coupon or offer to their friends
4) Even create your own VIP Club to get more customers to come back and redeem your coupons (people like a good deal, to feel special, to belong)
5) Create different offers every day, week or month using the same QR Code (no need to reprint your printed marketing material anymore- We just change your offer!)
6) Get your information, offers, coupons accessible to them at all times (we will show you how)
QR Codes are as unique as a fingerprint- they don't change…

All that changes is the offer you link to your QR Code!

Let us SHOW you how it works and how it will help you market your special offers, coupons, events, etc. easier and for less.