Licensing Marketing Campaigns
There are a few things you can do to grow your business…
Things like:
New ways to market your products or services

Changing past or current marketing campaigns to improve results

Getting past customers to come back and buy again

Adding new products or services to get current, past and new customers/clients to buy

Creating special promotions, or events to attract new customers

Bundle products or services to offer more value at a higher price point

In fact, we use our very unique Licensing Marketing Campaigns (LMCs), to implement any or all of the strategies mentioned above.
By using any of these strategies we help you, the business owner, achieve higher profits easier & faster and with less risk involved.
These proven LMCs work where other methods don't work anymore. Plus they involve less risk and a high probability of success.
This is so because:
1) Proven marketing campaigns offer a powerful shortcut to greater and faster profits.
2) Most of the risk is eliminated even before the campaign is started.
3) And it saves you time and money plus generates many more sales faster.
And there is no trial and error involved!
Let me ask you: Would you rather invest your hard earned money on
A brand new and untested marketing campaign with the potential to be extremely successful
OR
A marketing campaign, tailored to your business, which is already proven to bring in sales fast?
Campaigns like:
1) Reactivation of past customers
2) Creating new referral programs
3) Expanding the products or services you currently offer
4) Attracting leads (prospects) to buy your product or use your services
5) Getting your past customers to come back and buy more from you more often
Of course these are just a few of the many more ways to help you in growing your business…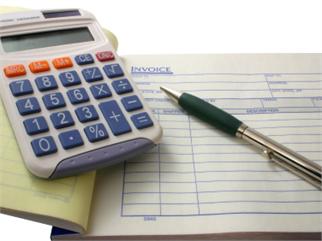 How much can you increase your business by implementing one or more of our unique and proven marketing strategies?
We can help you estimate the overall profit potential of your new marketing strategies before you decide to implement them. And more importantly, we share in the risk as we only get paid as a % of generated profits. This means that we will not make money unless you do!
We know you are busy doing what you do best-running your business- and have little time to try and test new things.
That is why we work "behind the scenes" to find and present to you only those strategies and resources that have the best probability of helping you grow your current business with the least effort, cost and risk to you and your business.
At MILE we know how and will work with you to select and implement only those key marketing strategies that will really make a difference in your business.