Medical Marketing- Get More Patients
Medical Authority System
If nobody knows WHO You Are, WHAT You Do or WHO You Do It For–
Then… you might as well NOT be in business at all!

While working with some of our Chiropractor clients we noticed a unique fact that most of them were missing.
And in fact this applies to any medical professional that is NOT attracting "referrals" from their insurance companies and/or is NOT attracting all the patients they can — yet they are paying lots of money to attract more leads.
Why this is important so you can ATTRACT more prospects that will CHOOSE you

We know that selecting a personal doctor is a very personal and emotional decision for everyone. And before making such an important decision, people want to know a little bit more about "who they are dealing with" and who they will feel comfortable with once they do make their decision.
The majority of the people looking for a physician search for specific information about the actual medical professional (NOT just about their practice) while deciding which provider to select:
They look at their insurance plan for approved providers within the network

They go online and search for all the information that will make them feel comfortable when they make their selection- (they want to perform their due diligence fast and easy)

Once they have completed their research, then they pick the provider (not necessarily the practice) they feel will help them the best
This is a huge pool of people who can use your services…
But you are NOT attracting any of them if they have to go all over the internet to find the answers to their questions.
And they don't have a reason to CHOOSE you over your competitor.
By making it easy for them to find specific information about you– professional credentials, your personal and professional bio, your interests, what you are about, patients reviews, your picture, etc.- in one place, you increase the chances that they will CHOOSE You as the doctor they want to work with.
If that is NOT the case, you could be wasting a lot of your time, effort and money advertising to get more patients because it's NOT helping you attract people from this "pool of prospects" already looking for the Best Doctor to choose.
And that is why we created our new Medical Authority System (MAS) within our Medical Marketing Services.
Developed based on our work with and analysis of dozens of our medical clients, this exclusively-designed resource:
Gives you a powerful tool that Develops Trust, Builds Credibility and Authority
Enhances and Showcases your Personal and Business Brand and your Reputation to help you attract a lot more new patients.
Helps you attract these prospects effectively online—almost on autopilot…and possibly for less than what you are spending on advertising right now


Helps create a "Category of ONE" around you

Makes your competition irrelevant


Helps you start to "crush it" while your competitors fight an uphill battle just trying to catch up.
Now our Doctors clients have all the resources they need to market themselves directly to people looking to use their services.

By implementing our exclusive and proprietary Medical Authority System, the members of your insurance network plus your website visitors find everything they need to know to make their decision fast and easy.
Bottom line, it'll make taking whatever action you want your prospects to take the only logical step in your their mind= to choose you, call to make an appointment and start using your services.
Here is an example of one of the tools we provide for you– an Interactive Lead Generation website where prospects can contact you or give you their information so your staff can follow up with them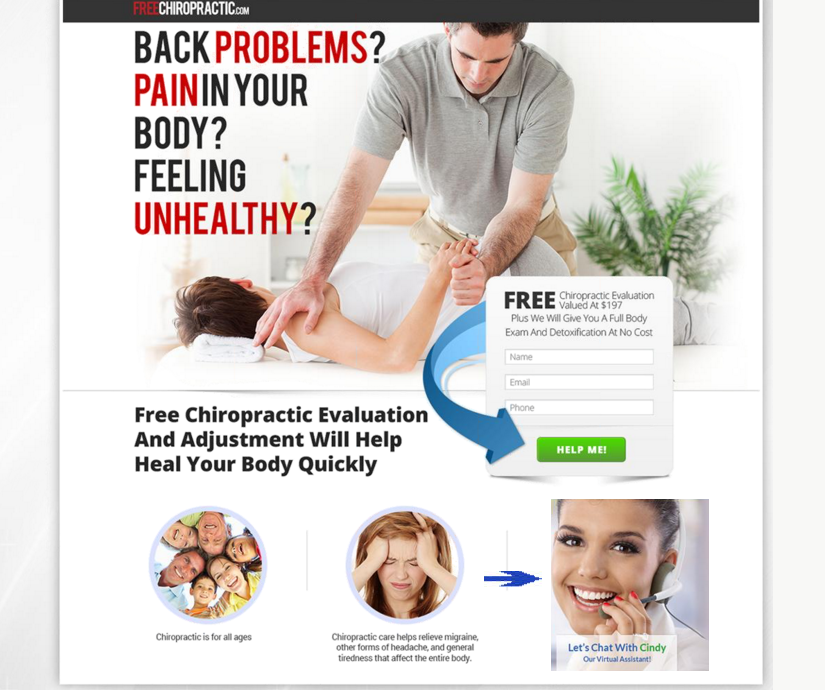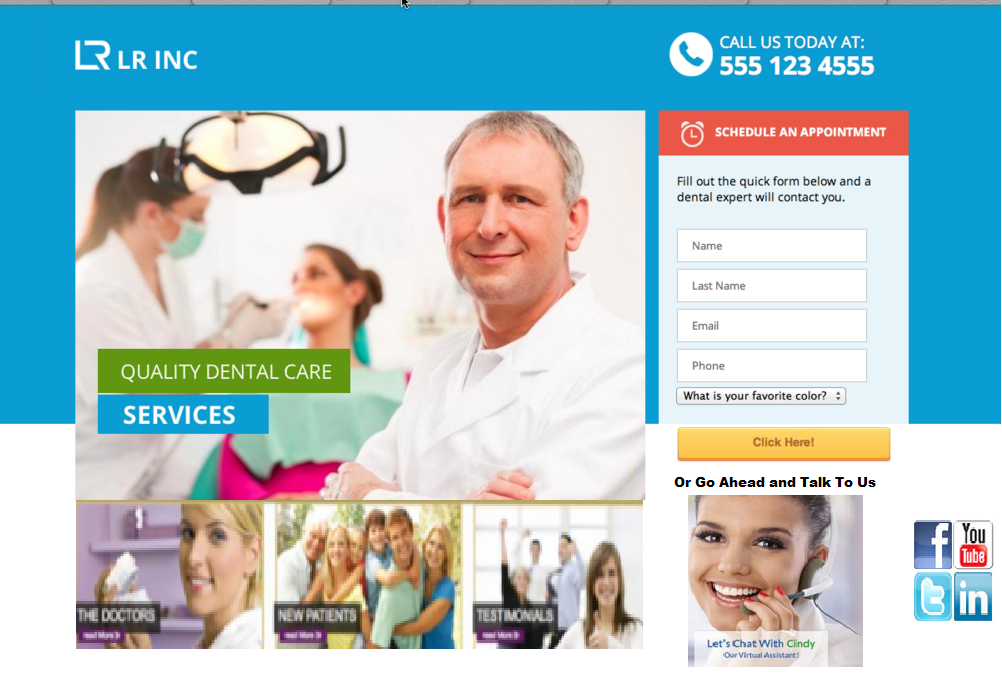 We also provide you with the platform to Build, Monitor, Manage and Market your great reviews online, on your own branded website and in Social Media via texts, images and even videos so your prospects and patients "see" what others say about you and your services no matter where they go online!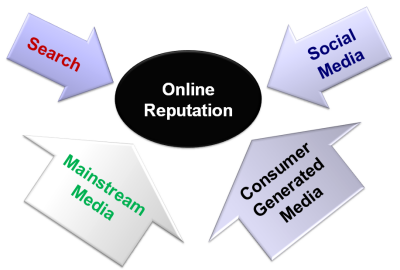 And this is just a sample of what is included in our MAS platform…

The idea is for you (not just your practice) to show up online when people search for your name and your services and to make it really easy for members to SELECT you (not your competitor) among all other available providers within their insurance network and/or showing online.

Now you can decide to invest some of your marketing budget in building your own "Lead Generation and Authority" to attract a lot more patients … Or…continue spending money advertising and, maybe, get a few more patients a month.
The way we position you is 10x more powerful than any of your local competitors could ever dream!
Now your prospects will CHOOSE You!
We give you the proven formula for creating the most powerful media you can possibly use to grow your practice by getting more new patients to CHOOSE You.

Contact Us or call us at (877) 596-6463 or (410) 357-1811 to find out how our MAS will help you attract a lot more of those people trying to select you as the provider that is best for them.