MILE Local Deals
Local Deal Sites Work To Get New Buyers…But at What Price?
Lots of local businesses like to use the Groupon, Living Social, etc. platforms to attract new buyers but they DON'T like to have to "lose money" to attract those new buyers.
That is why we came up with this new marketing concept to help our clients get more targeted prospects for less PLUS faster cash-flow with a lot less risk.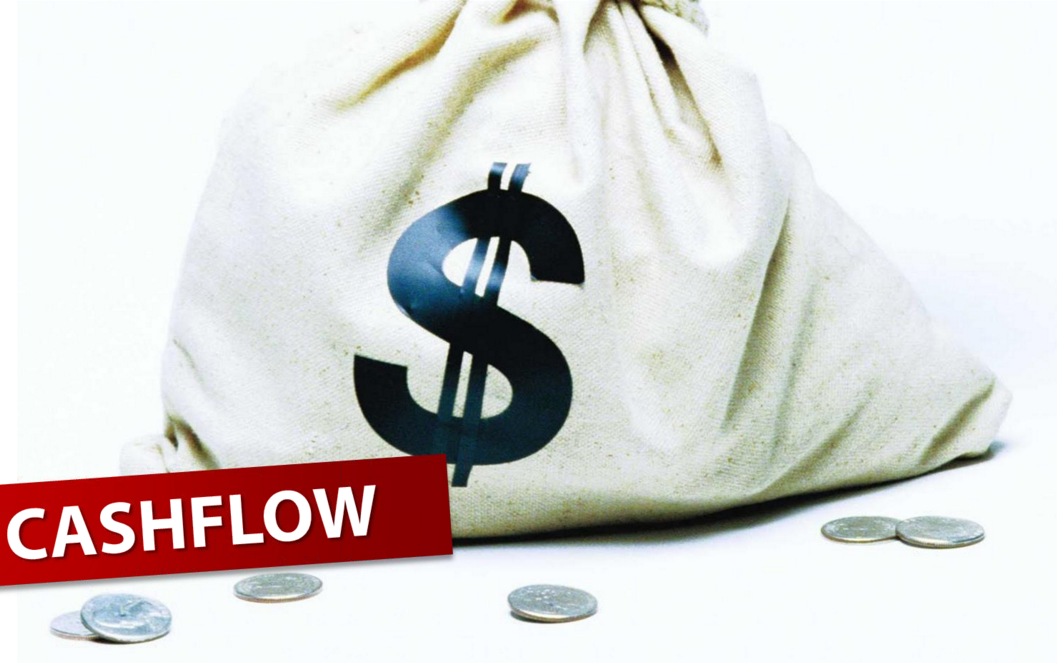 So, if you have used this type of deals before and/or are looking for ways to get more BUYERS through your doors, consider the benefits of promoting your business with the MILE Local Deals risk-free marketing program.
The MILE Local Deals Program provides you with:
Immediate Cash Flow: Consumers purchase a voucher for your product or service and they pay you when they set foot in your business. No waiting to get your money weeks after providing the service.
Targeted local prospects: You'll be able to be in front of a large, targeted audience, people who live and work within your local communities. These are targeted buyers within miles from your business.
Viral sharing: Ability for buyers to share with their friends and share deals or coupons with their family and friends and enjoy the discounts together. Word-of-mouth via Social Media and email sharing are some of the best tools to get additional buyers
No Risk, Minimum Upfront Investment: We handle the marketing, coupon delivery, and customers follow up (if you would like our help to do so). You just need to be prepared for the new customers to show up!
Performance-Based Marketing: We'll measure and track the results of every deal campaign you run with the MILE Local Deal Program. This way you know how your promotions are working for you.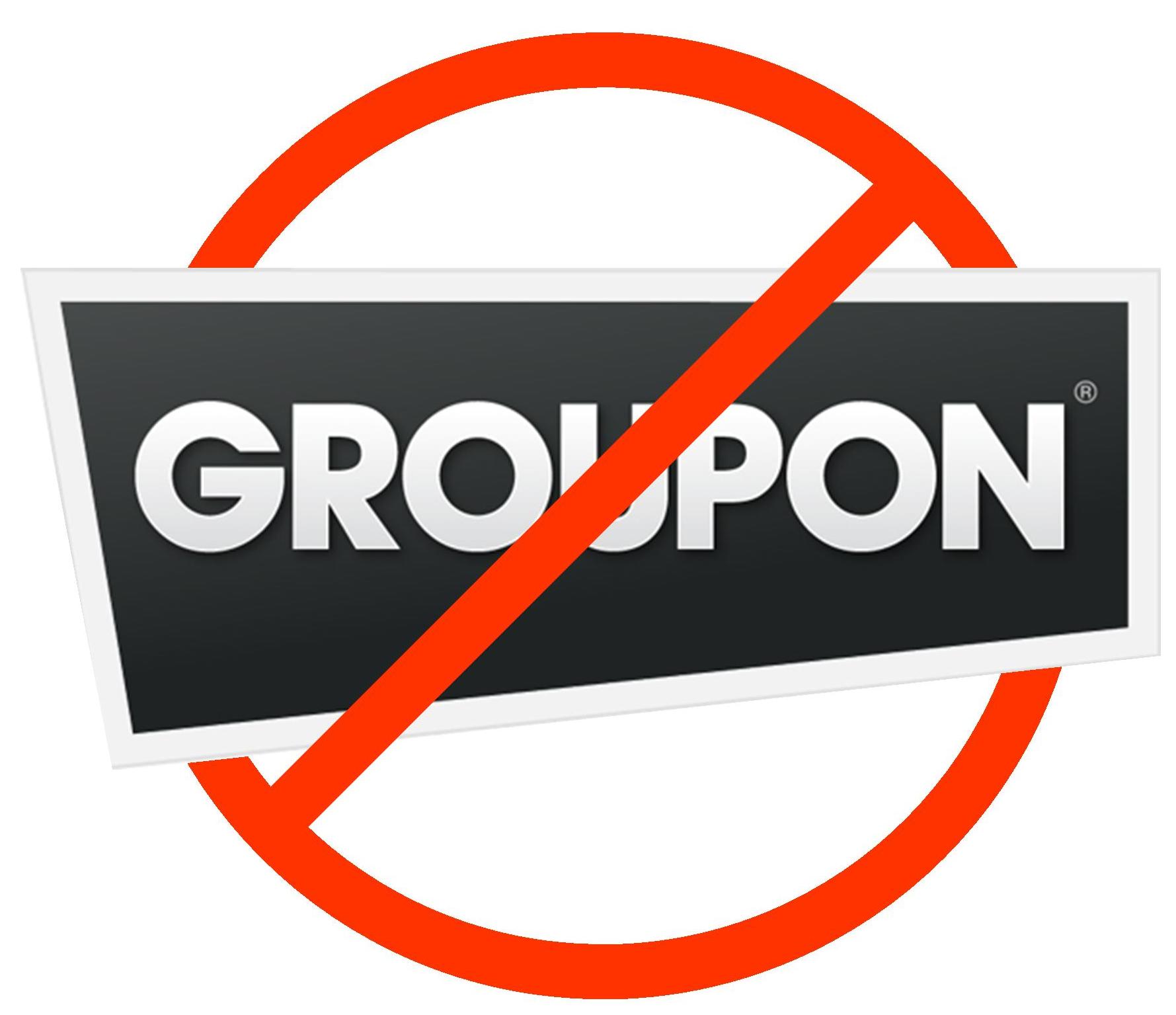 Comments are closed.